Quality Management System
---
We follow the production concept of the whole industry chain from field to table, and it is our unswerving commitment to provide safe, green and healthy food for the society!
Ten quality control - high-precision and complete quality system

Strengthen production management
"Providing high-quality and tasteful green food" has always been the mission of Haishan. In recent years, Haishan has formed a set of high-precision and complete production management system through its own continuous improvement and improvement.
In production management, Haishan emphasizes fine Management, and effectively implement the management core that pays attention to detail into practice.

contact us
Tal:+86-596-6616068

Address: No. 166, Reform Road, Chengxi Town, Longhai District, Zhangzhou City.
consult
Follow us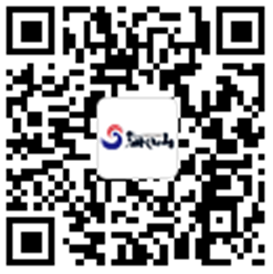 ---